WORLD'S SAFEST TRANSPORTATION FOR SENIORS

Serving the greater Minneapolis / St. Paul area
Specializing in immune compromised transportation
Science based in-car HEPA protection from virus and bacteria
Virtually 100% air separation between driver & rider keeps both safe
Passenger cabin sanitized after every ride
All drivers specially trained, background checked, and commercially insured
Beyond-the-curb senior-friendly assistance at pickup and drop off
Wheelchair & walker storage available
25% OFF DISCOUNT – LIMITED TIME OFFER
Thousands of rides completed with nurses, seniors, immune compromised passengers prove our solution is the safest option in the world for close-proximity ridership.  Nurses who understand the threat of COVID-19 have endorsed our solution - it is safe for all.
"...Vehicle is specially equipped for safe transportation during this pandemic. Although the air filter and special barrier will continue to be valued by riders. Great job."
Connie, Immunocompromised
"As expected, this was both a safe ride experience and an enjoyable one. The driver, John B, was on time, cheerfully helped me and my Walker into the specially outfitted car, and drove safely to my destination."
Marian, Senior Community Advocate
"Driver was right on time! We finished our trip early & was able to pick us up early which made our experience wonder for the people that were served this trip! Thank you very much!"
Nancy, Older Adult Frequent Rider
"I've ridden with my driver several times and he's always prompt, courteous and safe. I appreciate the availability of this transportation since cabs are very hard to book anymore and I don't do the app based ride services. I also appreciate being able to pay by check."
edwards science - based engineering
Covid-safe transportation
The Edwards Safe Passage System is engineered to transport older adults and immune compromised passengers and patients to their appointments and social events safely.   No other system compares to the Edwards standards of safety.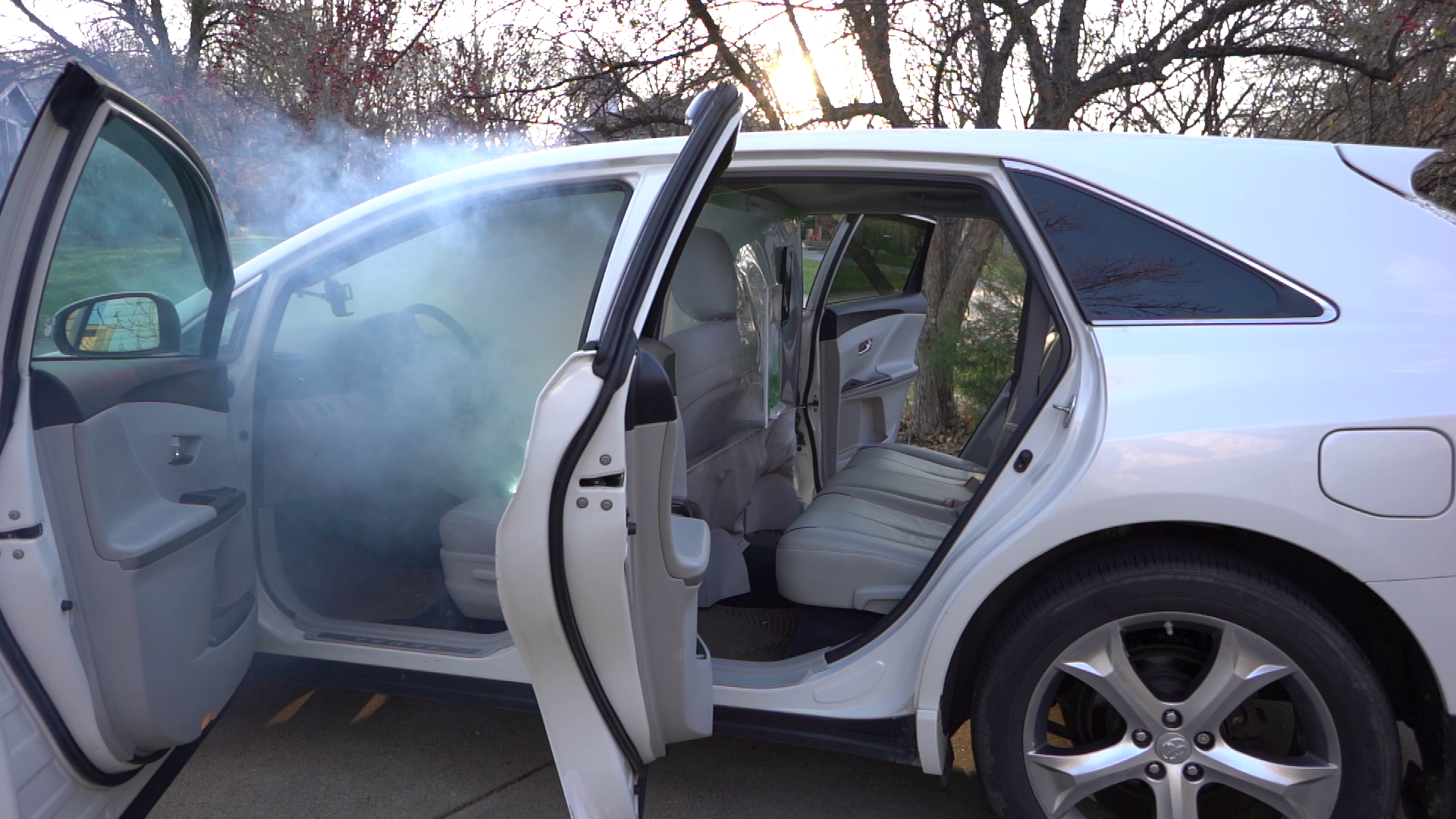 Every Edwards air barrier is "smoke tested" to ensure maximum safety from virus & bacteria transmission to protect all riders and drivers.
A Business Designed For Safe & Delightful Experiences
Today's senior population is one of the fastest growing in history. Your well-being as a generation is compromised by the current pandemic. To accommodate this community, we equip our cars with as many modern technologies and safety features as possible. Our systems and services are designed to protect everyone in the car from germs or viruses allowing even the most vulnerable to travel carefree.
Our vehicles are:
Senior-friendly

Equipped with the Edwards Safe Passage System (ESPS)

Sanitized after every ride

MVR inspected and approved
Our drivers are:
Mature, well dressed, professional

Equipped with PPE

Verified (background checks) & certified

Trained to assist older adults "beyong the curb" with walkers & foldable wheelchairs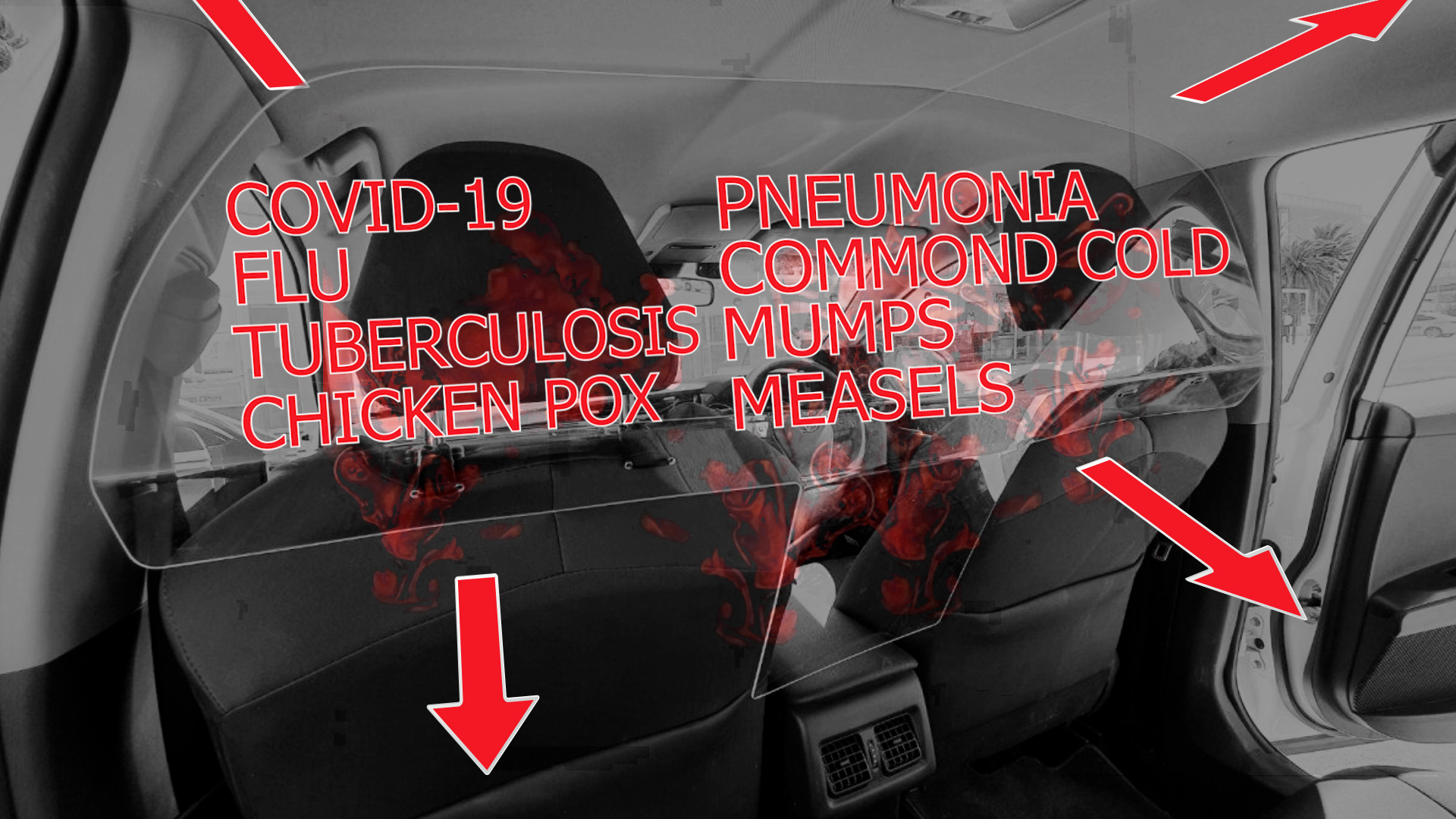 immune compromised passengers have special challenges 
At Edwards, immune compromised passengers are the inspiration behind all of our engineering.   You have enough challenges to deal with, so we work to take safe transportation off your list of concerns.
At Edwards we understand that for those with suppressed immune systems, even catching the common cold can escalate into a deadly infection.  And we know that the list of possible infections is long.
We go to great lengths… driver training, masks and vaccinations, air barrier testing, HEPA air filtration, between every ride sanitization, isolated cleaning equipment… are all on the list created to keep you safe.
Common rideshare companies and taxi transportation are simply unprepared for the risks that you face.  Simple sneeze guards and unfiltered air are an unacceptable risk.
So why take the chance… Edwards is ready to get you there safely.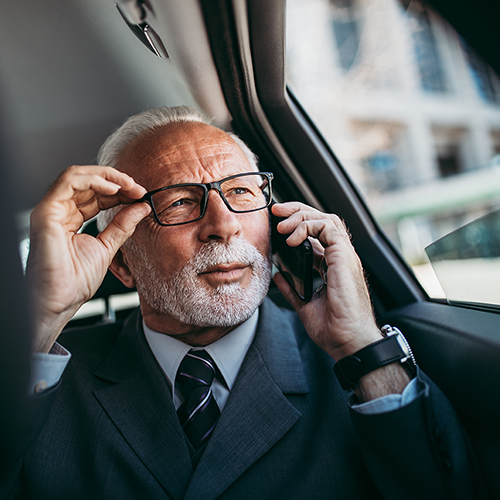 Edwards will get you to your location on time for any occasion, be it business or pleasure, safely and in luxury like no other service. Our drivers can be available anytime to take you to the airport, business meetings, or just a special night on the town.  You will have the experience of the best trained and most polite drivers in the industry. They are backed by technology that recognizes and serves your every need. Designed with advanced safety features and technology, our cars go beyond other industry standards, protecting you from exposure to germs or viruses from the moment you get in our cars to the moment you leave.
SETTING A NEW STANDARD OF SERVICE AND SAFETY
Technology alone will not inspire safe and delightful consumer ride experiences.  Edwards RideCare's uniquely orchestrated blend of just the right service and high-tech ingredients achieve the high standards riders and drivers demand.
Why take the risk?
Take Edwards.