PUTTING EXTRA CARE INTO YOUR RIDE
SAFE. TRUSTED. RELIABLE.
WHEN WOULD I NEED EDWARDS?
When I need to get to the doctor

safely and on time

If I need groceries or a quick trip to the drugstore

When I want to attend an event

Just go out to lunch like I used to!
RIDES START AT JUST $27 PER RIDE
Discounts and Membership options
available to preferred Senior Community Partners
Call (800) 674-9816 for Community Partnership options
STAY ACTIVE WITH STRESS FREE RIDES
Maintain independence as seniors transition from living independently to

Community Living

Take the worry out of venturing out with clean, safe, reliable rides

Keep important community connections despite less or no driving

Enable families to safely ease the transition from driving

Never miss or be late to an appointment

Save money by not owning and insuring a car

Make a new friend and enjoy a delightful ride!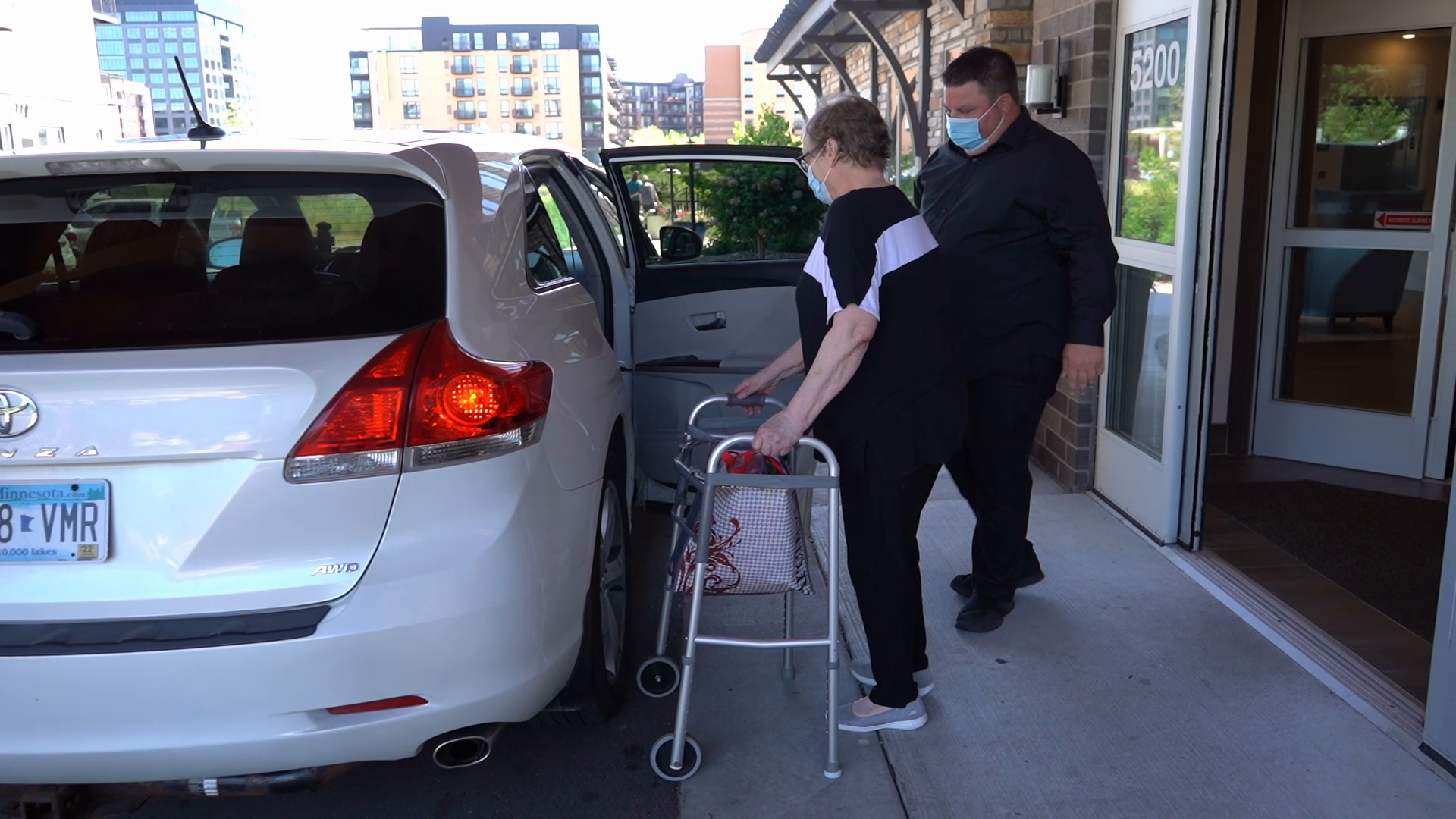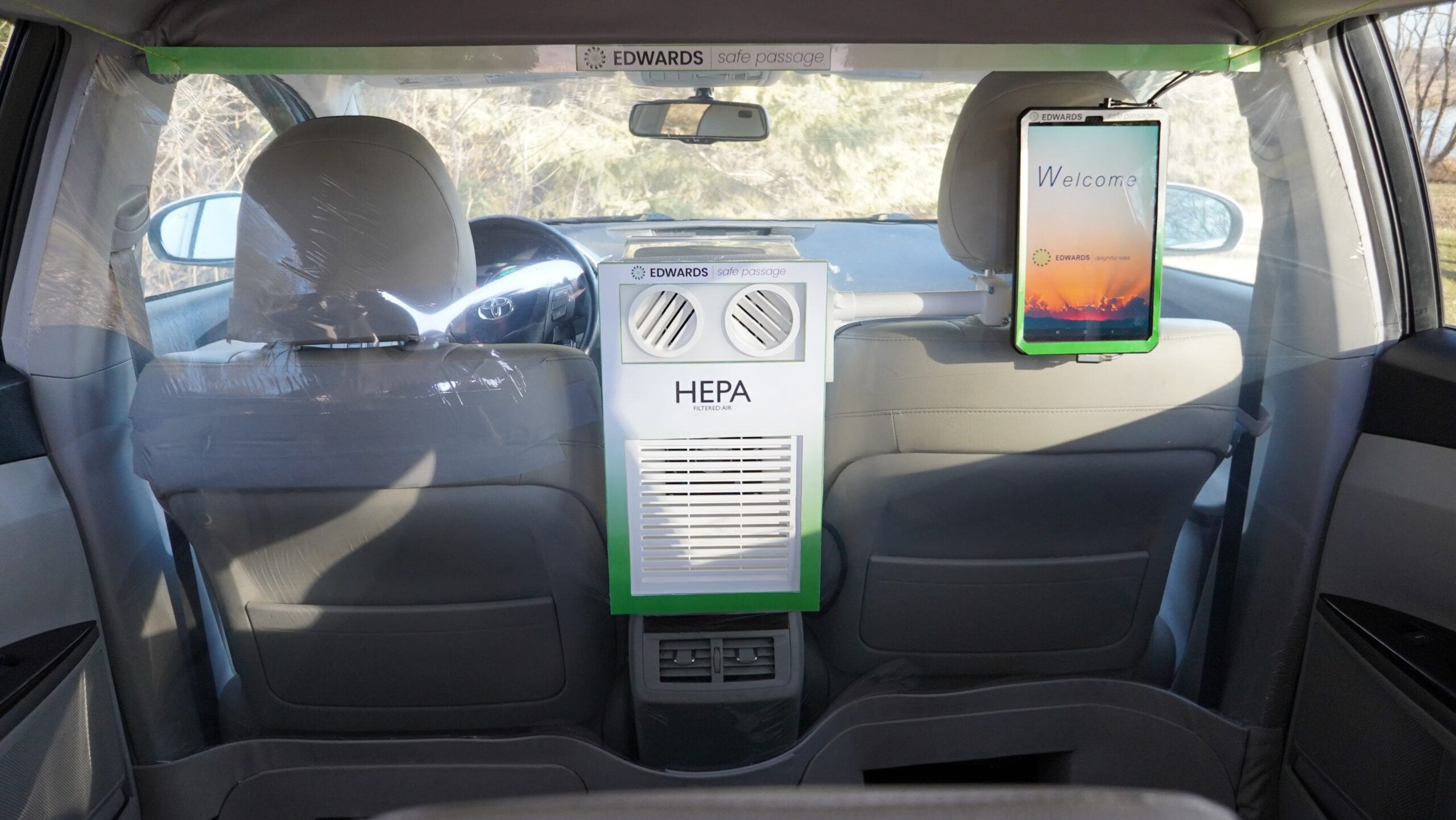 WE SPECIALIZE IN TRANSPORTATION FOR
Seniors, Immunocompromised, Post Surgery, Dialysis, Chemotherapy, Radiation Therapy, Diabetes, Kidney Disease
DRIVERS BECOME LIKE FAMILY
Drivers care about their riders
Fully and appropriately insured

Specially trained to assist seniors

Meticulously sanitize the car after each ride

HEPA filters and mechanicals well maintained
We care about our drivers
A great career choice – earn a livable wage

Independent and flexible schedules

Supportive and caring environment

Advanced technology enables driver/rider relationship and trust
Advanced Technology Creates a Delightful Experience!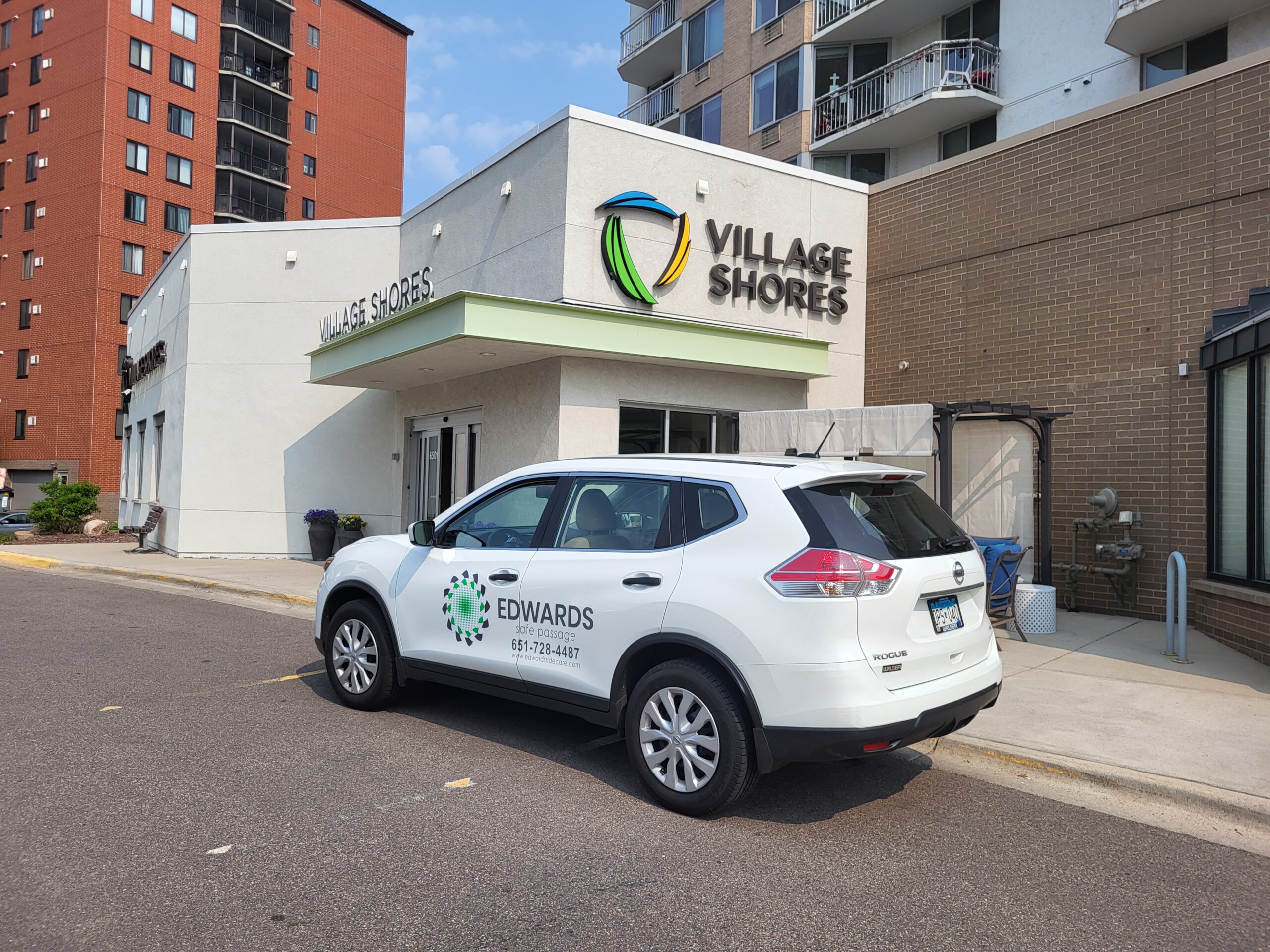 Seniors

Senior Living Community

Family

Easy one call scheduling

Accompany and wait options

Additional stop options

Driver familiarity

Fun monthly community events

Coupons and give-aways

Demonstrated commitment to resident amenities

Peace of mind

Fun over function with aging loved ones

Ease the transition from driving