The safest ride possible for an essential healthcare worker.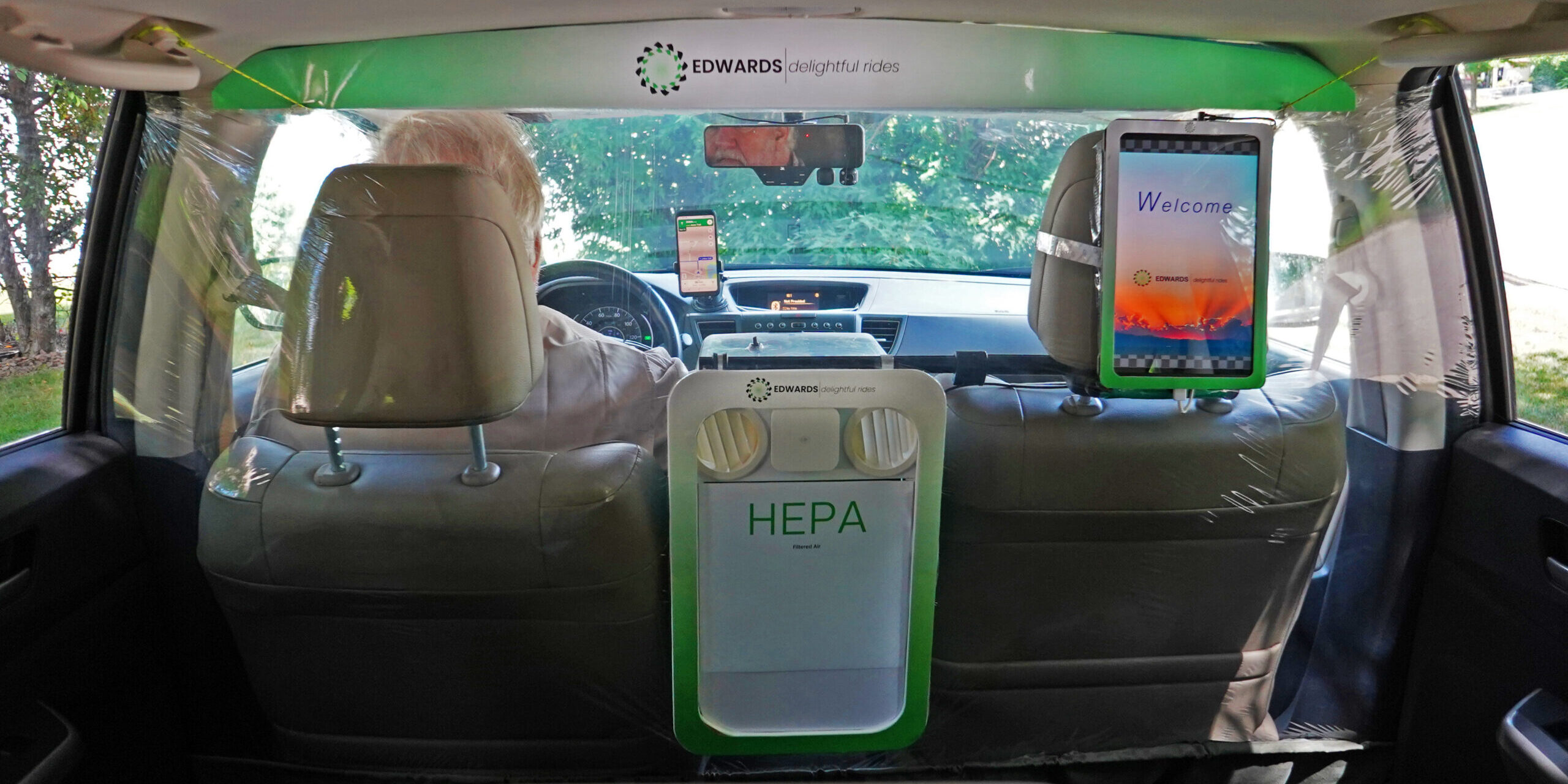 With your support, essential workers can ride free.
Each $25 donation buys one free ride for an Essential Worker in an Edwards RideCare Equipped Car*
Sorry, we couldn't find any posts. Please try a different search.
* Additional fees may apply and, if any, are levied to the donations pool as per our Terms of Donation.  Essential workers are not charged for a ride.